Company Name

Takasago Constructors and Engineers (China) Co., Ltd.

Address

26GHI, Oriental Kenzo Plaza, 48 Dong Zhimengwai Street,Dongcheng District, Beijing

Established

31st July 2003

Registration Capital

760 Million Japanese Yen

Representative

Managing Director Sun Tiebin

Number of Employees

190 staff (Apr. 2023)

Business License

91110101752153915T

Qualification

M&E Construction General Contractor Grade2
Building Construction Project General Contractor Grade2
Building electrical and mechanical installation Grade3
Petrochemical general contracting level 3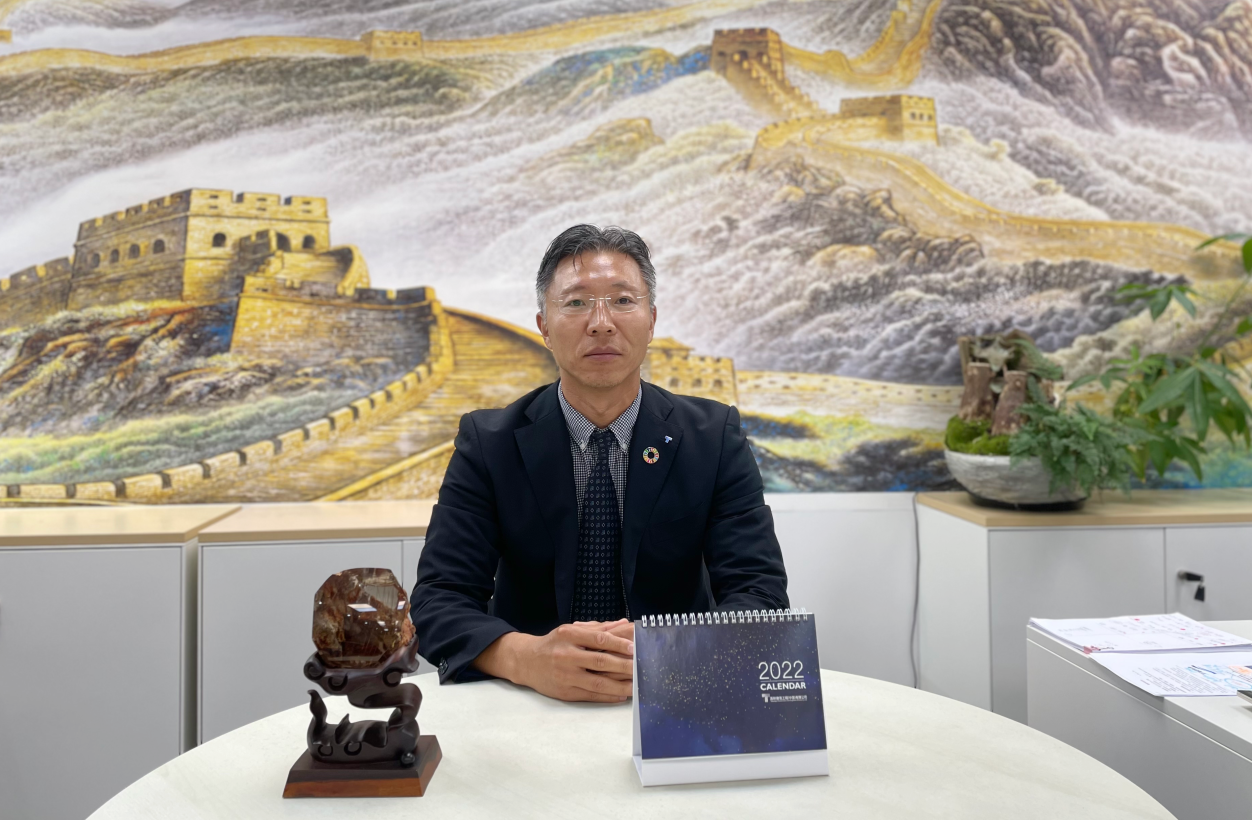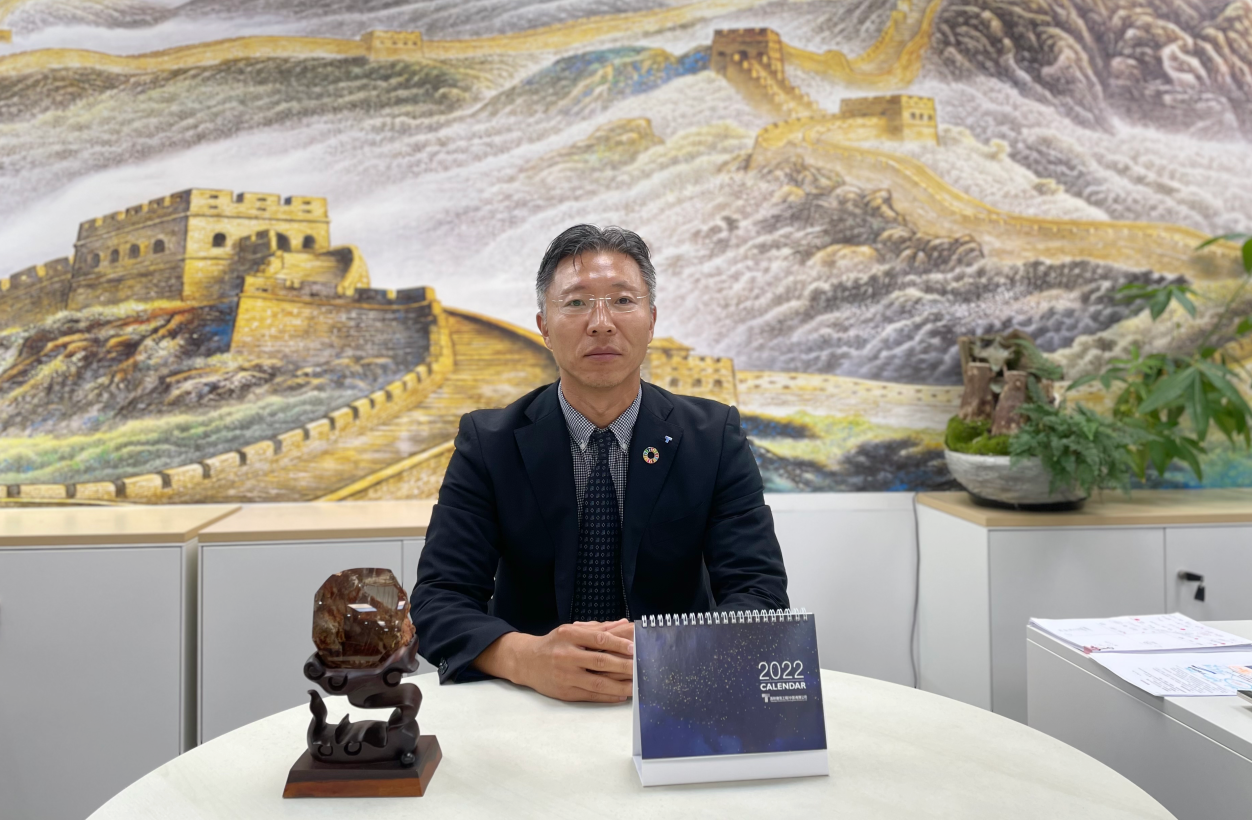 TTE is a Japanese technology group that has been rooted in China for more than 30 years. 

All along, under the premise of respecting Chinese culture and integrating Chinese society, 
Japan's unique technology has been fully utilized. 

We hope to use our technology to help the development of China's economy in the future.

The management principle of Takasago Japan is "Serving society through the creation of the best product quality on a foundation of mutual respect," Takasago Thermal Engineering considers it our mission to continuously and actively contribute to society by responding to social needs amid the changes in the social and economic environment surrounding the Company. This principle is adopted and stringently followed across all Takasago subsidiary companies.
Therefore, our fundamental approach to CSR is to "position CSR management (socially responsible management) at the core of our management as an integral part of our business since we work to increase our corporate value while bearing social responsibility as a good corporate citizen seeking to realize a sustainable society."